Our advisors – Slovenia
No matter what your goals are, our expert advisors will work closely with you to help you find the right funding option and lead you to success.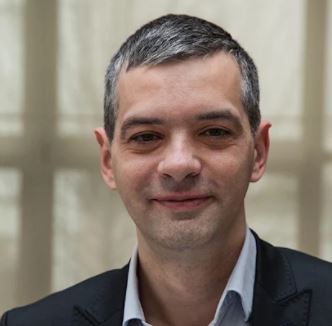 France Podobnik
Internationalization and Access to Finance Advisor
Senior expert in technology transfer – connecting companies with technology providers, managing (EU) projects, funding schemes, access to finance, internationalization, organization of events.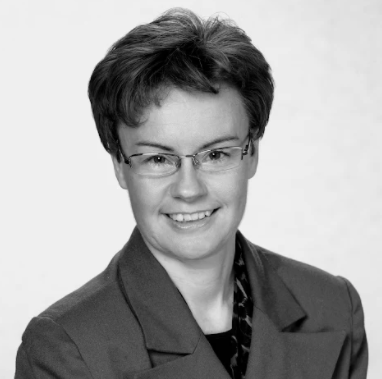 Larisa Vodeb
Programme manager and Senior EU funding system Advisor
Thorough knowledge of EU funding programmes, offering grants, loans, equity funds or blending funding. Peer review of draft proposals (for grants) from the evaluator's point of view analysis and presentations and experience with designing strategic programs and plans (synergies between companies core business and EU funding possibilities).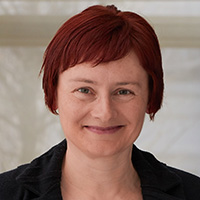 Marjeta Trobec
Technology Transfer Advisor
I work at the Jožef Stefan Institute, Slovenia. I'm specialized in connecting researchers with companies. I can help in defining companies needs (technological problems, internationalization) and help with searching for suitable funding for company-research project. I assist by finding suitable researchers to solve the needs of the companies.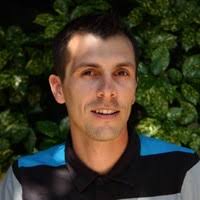 Sebastjan Rosa
Technology Transfer and Access to Finance Advisor
Sebastjan Rosa, Enterprise Europe Network advisor at University of Primorska, can help SMEs by identification of relevant financial sources, especially R&D oriented EU programs and can advise them in topics related to the technology transfer of innovations, technological solutions developed within the companies, to be commercialized to others.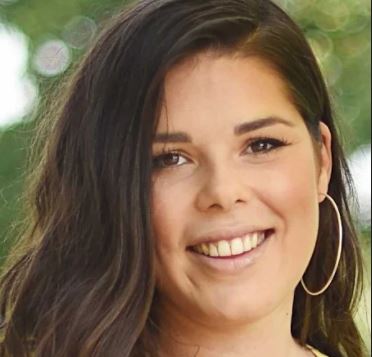 Maja Sušec
Access to Finance Advisor
Senior technology transfer expert dealing with Access to finance and with over 10 years of project management/proposal writting experience. Track record: 10+ projects succesfully submitted, project management of 20+ projects with financial worth of over 10mio€ all together. Deep knowledge on EU funding opportunities for SMEs and other.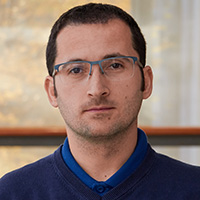 Matej Mrak
Internationalization and Access to Finance Advisor
I work at the Jožef Stefan Institute, Slovenia. I'm specialized in sourcing and assisting companies that are in a need for cooperation in the field of R&D, access to finance and also help them (brainstorm) the topics of potential cooperation. I also help guide companies through their innovation ideas, from financing to marketing (preparing and publishing their TO – Technology Offer for example).