EEN contact point for companies in South-East Europe
Just one meeting away from funding opportunities and support for your company.
FINNO is the solution to make the right choice between various types of SME financial and innovation support by different EU programmes and institutions. It offers all relevant and available financing and innovation opportunities suitable for your business through a simple call to our expert advisors.
The Enterprise Europe Network assists companies, research networks, and/or academics in commercializing creative ideas on global markets. All types of users are welcome to use the innovation support services.

Financing for Innovation
Finance is crucial to innovation because it enables you to perform research, adopt key technology for inventions and develop and commercialize discoveries. SMEs and researchers face a great challenge in obtaining external funding for innovation. There are a number of funding instruments provided by various sorts of financial intermediaries that you can use to fund your innovation operations.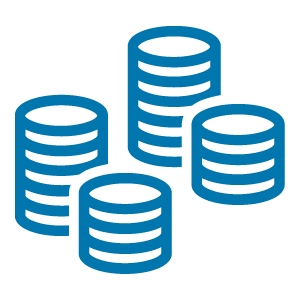 Financing for Internationalisation
Successful international expansions start with the right ambition and a competent and reliable source of financing. When expanding your business to international markets, many costs can emerge and finding sufficient funding for your business is hard. Our advisors are here to help you because the fewer obstacles you have to deal with, the greater is your chance of a successful expansion into international markets.
As finding sufficient funding can be quite difficult, that's where FINNO steps in.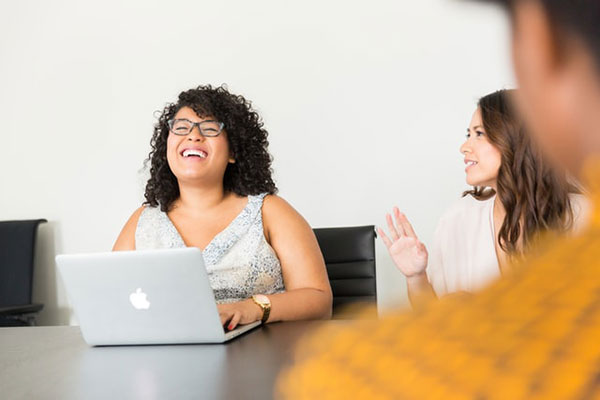 Innovation funding for South East European SMEs
To strengthen the growth and development of SMEs from South East Europe (Bosnia and Herzegovina, Croatia, Montenegro, North Macedonia, Serbia and Slovenia), Enterprise Europe Network Consortium has initiated and developed the platform to improve the access to finance and facilitate the innovation process from business ideas to commercial success on international markets.
Turn your PAINS into GAINS!
We know finding a perfect solution to fund your innovation is painfully hard. Have you ever spent countless hours researching just to realize you are completely lost in the sea of acronyms? What does RCC or WB EDIF mean?
Let us worry about that!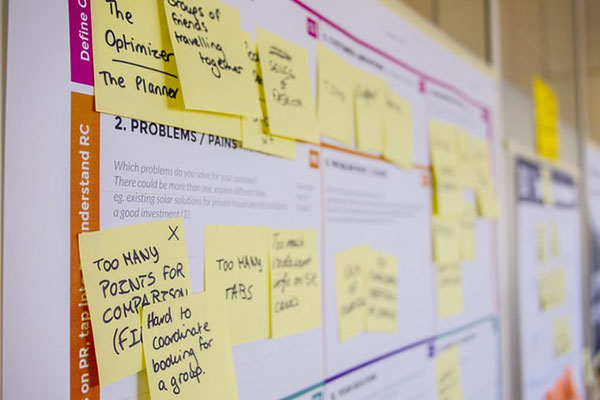 Check out our latest joint event for SMEs in the West Balkans (+ Croatia + Slovenia) region: