Our advisors – The Republic of North Macedonia
No matter what your goals are, our expert advisors will work closely with you to help you find the right funding option and lead you to success.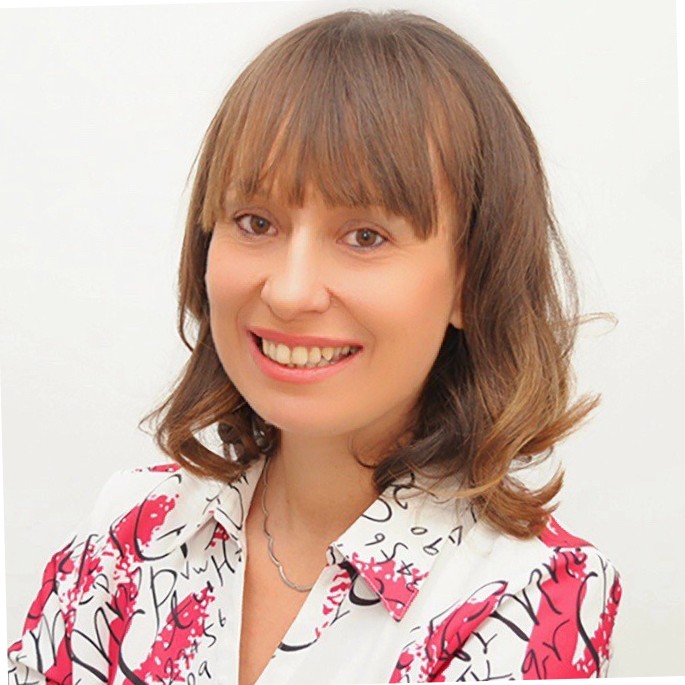 Beti Kostadinovska Dimitrovska
Research and Innovation Advisor
Research Advisor who provides services in access to EU Programs and funding including cross-border partnership services for research cooperation. Extensive experience in advising SMEs to develop projects and participate in Horizon Europe as well as assessing innovation management capacities. Active involvement in Enterprise Europe Network Thematic Group for Research and Communication Champion.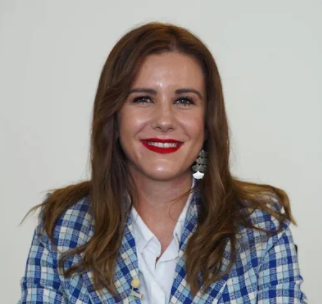 Emilija Andonova
Technology Transfer Advisor
Supports internationalisation efforts and strengthening innovation capacities of SMEs, providing innovation and business advisory services to SMEs interested in finding new sources of funding and new markets. Provides advisory services in trade law and standardisation. Involved in organisation of events focused on textile and design supporting PR activities, supply management and networking.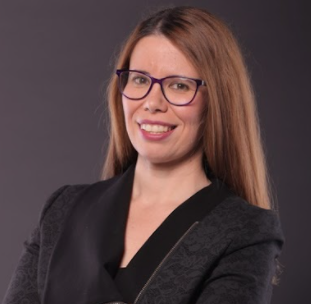 Sofija Cali
Digitalization and Internationalization Advisor
Supports the SME capacity building in regards to internationalization, innovation, digitalization and sustainability. Supports the SME internationalization and access to Single Market. Contributes to the innovation capacity building and technology transfer opportunities for the clients. Facilitates the participation of the local SMEs in European research programs and other activities.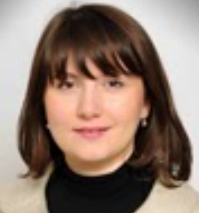 Vesna Ojleska Latkoska, PhD
Innovation Advisor
Vesna Ojleska Latkoska received a PhD degree in Electrical Eng. in 2013, from FEEIT-UKIM. She has extensive experience in R&D and innovation activities, being involved in several scientific R&D projects and authoring more than 30 scientific papers. As part of EEN-M, since 2011, she has been extensively involved in providing services in innovation reviews and access to EU programmes and funding.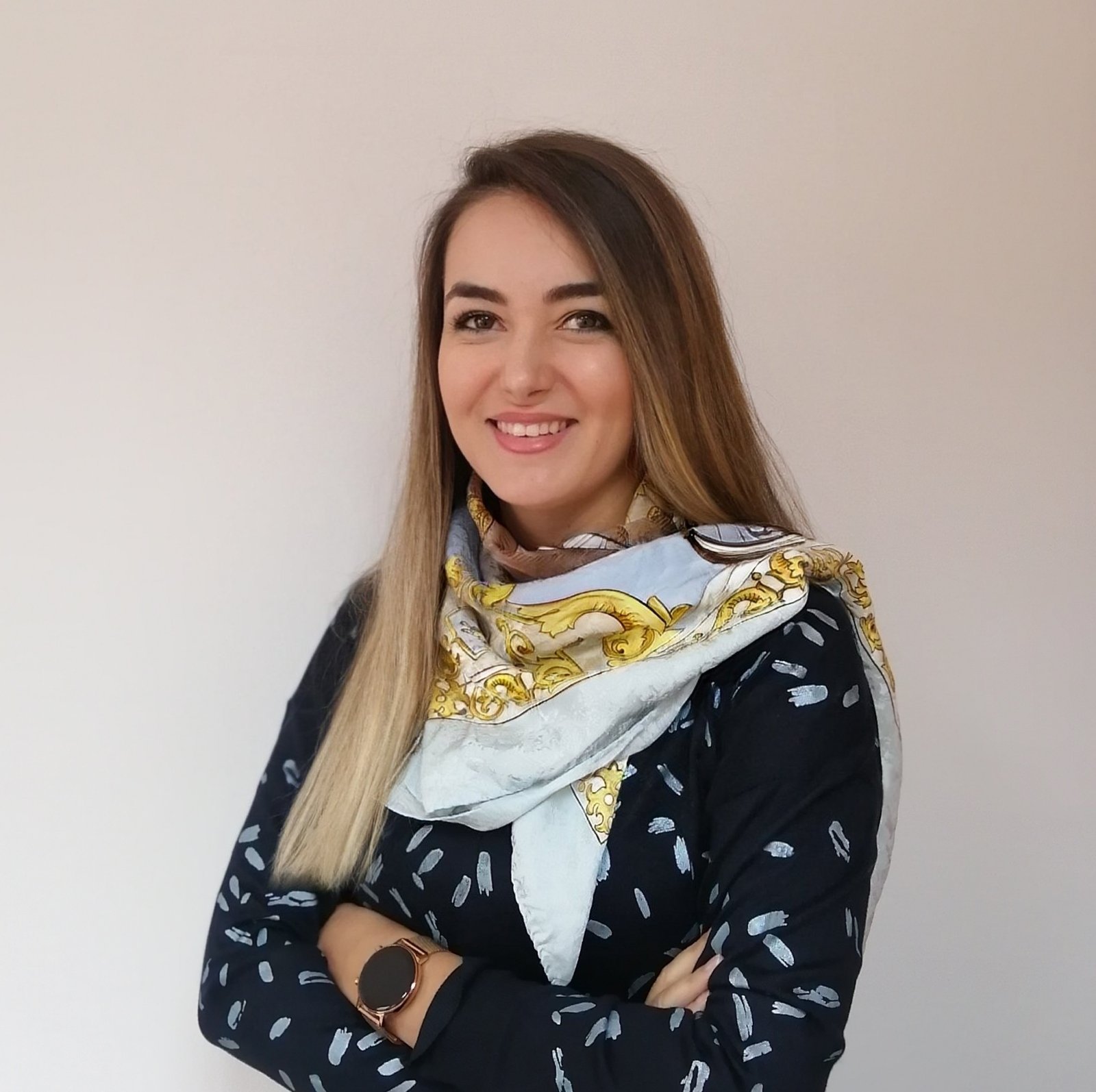 Elena Stojanović
Innovation Advisor
Project management expert, providing advisory, partnering services and mentoring to SMEs for improving innovation management skills and supporting them in internationalization. Participating in organization of brokerage events, hackathons and company missions. Member of the Innovation Thematic group of the Enterprise Europe Network.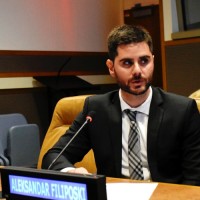 Aleksandar Filiposki
Innovation Advisor
Provides support to innovation activities of SMEs by facilitating their participation in European funding programmes for research and innovation. Organizes brokerage events, company missions and investor pitching events. Member of the ICT sector group of the Enterprise Europe Network.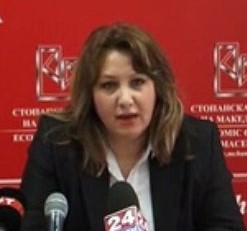 Irena Mojsovska, MBA
Access to Finance Advisor
The Economic Chamber of North Macedonia, continuously contributed for the development of the Macedonian economy, mostly with vocational training of its SME's. The Centre for education organized trainings, seminars, workshops, conferences for financial management, PR, corporate behavior, marketing and sales, e-business, public-private partnerships and many others programs.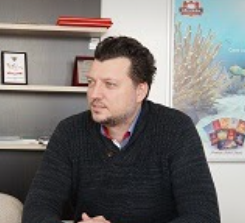 Vlatko Stojanovski
Technology Transfer and Internationalization Advisor
Involved in regular chamber activities more than 15 years and is in charge of promoting EEN services and collecting BCD profiles in the EEN. Has been part of the EEN since 2014 and is in charge of forming and maintaining contacts with other EEN organizations and responding to inquiries from EEN partners.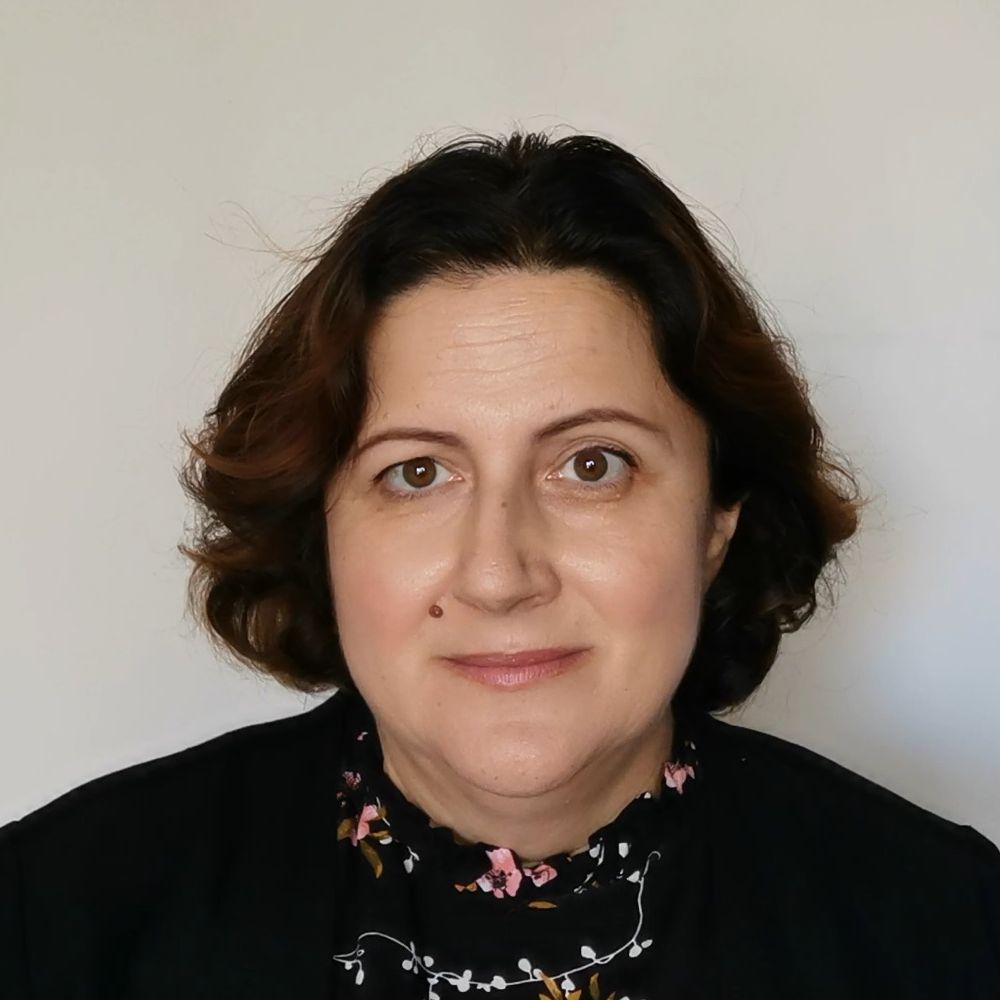 Gabriela Kostovska Bogoeska

Innovation & technology transfer expert
Expert in corporate innovation and R&D commercialization. Supporting companies with innovation & technology audit, technology watch, innovation financing, and trans-national technology transfer. Co-founder of the Foundation for Management and Industrial Research, 17 years experience in SME development, innovation management, gender mainstreaming, and entrepreneurship & industrial policy.
List of countries where our advisors are present, click on the name of a country to access the list of advisors: