Our advisors – The Republic of North Macedonia
No matter what your goals are, our expert advisors will work closely with you to help you find the right funding option and lead you to success.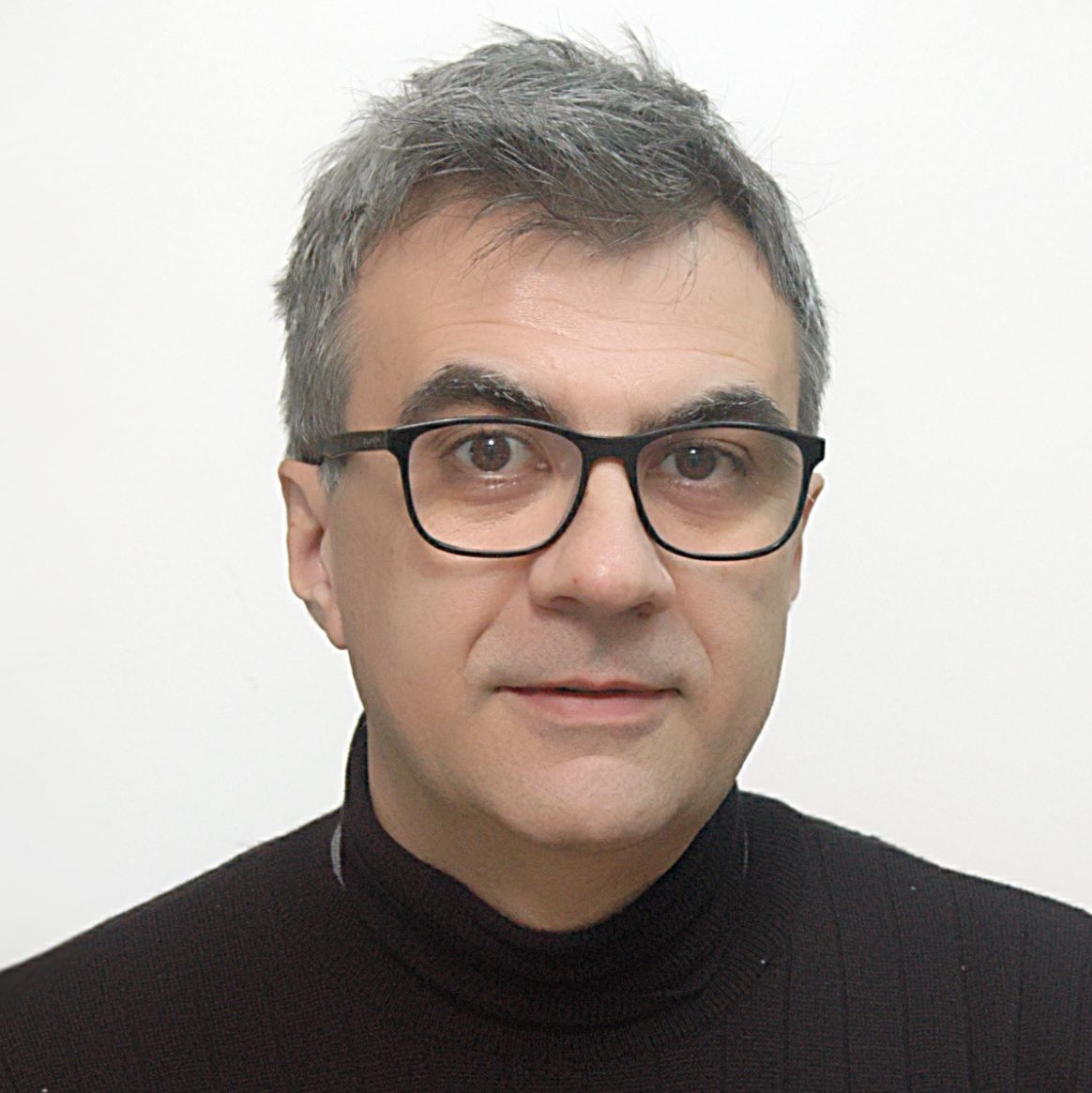 Viktor Stojmanovski, PhD
Research and Technology transfer Expert
National EEN coordinator. Provides advisory services in project development, technology transfer, R&D and access to finance. Area of expertise: project management and contractual issues, mechanical engineering, transport, pressure vessels and process equipment, gas transmission systems, quality assurance, education. Involved in various national and international research and applicative projects in his host institution as full professor at Ss Cyril and Methodius University in Skopje / Faculty of Mechanical Engineering.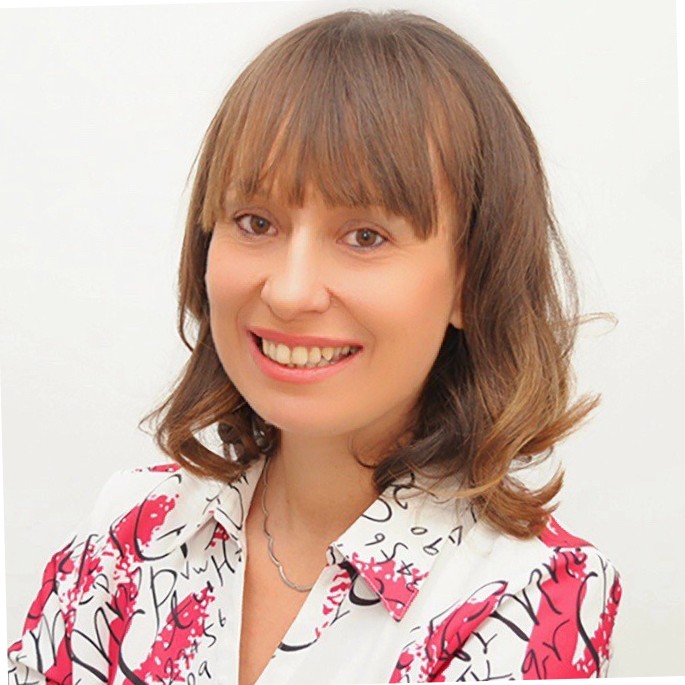 Beti Kostadinovska Dimitrovska
Research and Innovation Advisor
Research Advisor who provides services in access to EU Programs and funding including cross-border partnership services for research cooperation. Extensive experience in advising SMEs to develop projects and participate in Horizon Europe as well as assessing innovation management capacities. Active involvement in Enterprise Europe Network Thematic Group for Research and Communication Champion.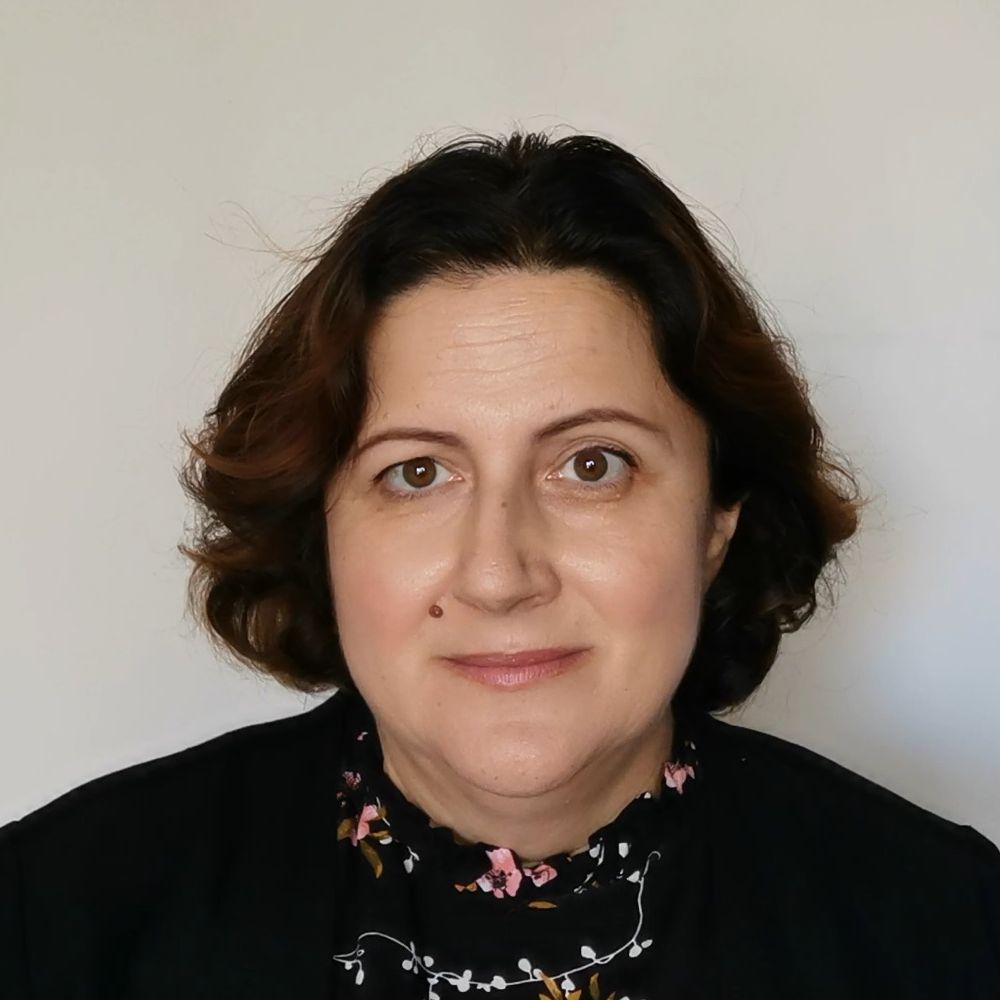 Gabriela Kostovska Bogoeska

Innovation & technology transfer expert
Expert in corporate innovation and R&D commercialization. Supporting companies with innovation & technology audit, technology watch, innovation financing, and trans-national technology transfer. Co-founder of the Foundation for Management and Industrial Research, 17 years experience in SME development, innovation management, gender mainstreaming, and entrepreneurship & industrial policy.

Irena Mojsovska, MBA
Access to Finance Advisor
Assisting companies to have access in international markets and improve the internationalisation process within the EEN services. Assisting SME for business issues in terms of growth, access to finance, and innovation support up to increasing the competitiveness on a single market. Member of Sector Group – Sustainable Construction within EEN since 2015.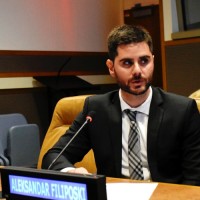 Aleksandar Filiposki
Innovation Advisor
Provides support to innovation activities of SMEs by facilitating their participation in European funding programmes for research and innovation. Organizes brokerage events, company missions and investor pitching events. Member of the ICT sector group of the Enterprise Europe Network.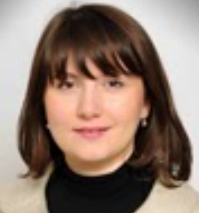 Vesna Ojleska Latkoska, PhD
Innovation Advisor
Vesna Ojleska Latkoska received a PhD degree in Electrical Eng. in 2013, from FEEIT-UKIM. She has extensive experience in R&D and innovation activities, being involved in several scientific R&D projects and authoring more than 30 scientific papers. As part of EEN-M, since 2011, she has been extensively involved in providing services in innovation reviews and access to EU programmes and funding.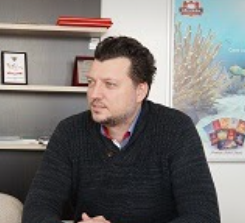 Vlatko Stojanovski
Sustainability Advisor
Provides support to SMEs, business assistance and promoting EEN services. He is responsible person for the Foreign Investors Council in Macedonia and assisting in cooperation ties between local companies and foreign investors in Macedonia, providing draft measures for improvement of the business climate; acquisition of new clients/members; regular communication and meetings with relevant state and business institutions providing proposals and recommendations for changing of the national legislative. He is in charge of forming and maintaining contacts with other EEN organizations and responding inquiries from EEN partners.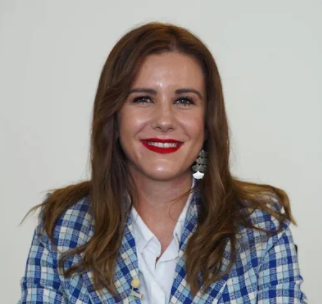 Emilija Andonova
Technology Transfer Advisor
Supports internationalisation efforts and strengthening innovation capacities of SMEs, providing innovation and business advisory services to SMEs interested in finding new sources of funding and new markets. Provides advisory services in trade law and standardisation. Involved in organisation of events focused on textile and design supporting PR activities, supply management and networking.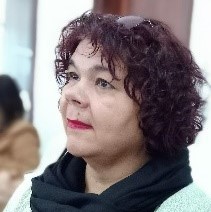 Emilija Todorovska
Business Advisor
Provides support and consultancy to SMEs, related to implementation of ISO Management standards (doing survey, preparing an action plan, designing a QMS documentation, providing training for standard's requirements, auditing and pre assessment. She is a Quality coordinator since 2008 and consultant for implementation of International management standards like: ISO 9001, ISO 22000, ISO 14001, ISO 45001 and Consultant for HACCP and HALAL implementation.

Stevo Serafimov
Scale-up Advisor
Provides innovation and IT support to SMEs for increasing the competitiveness on a single market. Has experience in coordinating activities of the Management of Information System, maintain antivirus Cloud System, web design support of Intranet webpages, administering Internet webpages, and managing database. Member of the ICT sector group of the Enterprise Europe Network.

Kalina Miljoska
Business Advisor
Provides support to SMEs, on legal issues as policies, legislation and standards for SME clients, guidance on cross-border dispute resolution mechanisms and information provision regarding good practices and expertise. Organizes brokerage events, company missions and investor pitching events.

Martin Strezoski
Business Advisor
Provides support to SMEs, assistance, consultancy and advocacy services for metallurgy and construction companies. Has experience in coordinating activities of the Metallurgy Association and Association for Civil construction, Building Materials and Non-metal Industries, preparing expert analysis, organizing events/meetings of interest for the companies and supporting their networking opportunities in the business sector.